Jasmine Audemars
Passionate about nature and deeply concerned about the environmental challenges facing the world, Jasmine Audemars is the president of FAW, which she founded in 2017 and named after her parents, 
Jacques-Louis Audemars and Elisabeth Watkins. Her philanthropic work began, however, as early as 1996, when she took over the presidency of Audemars Piguet Foundation, created four years earlier by her father to promote forest conservation and education.
Great-granddaughter of Jules Louis Audemars, co-founder with Edward Auguste Piguet of the world-renowned manufacturer Audemars Piguet, Jasmine Audemars has been immersed in the field of fine watchmaking since childhood. Yet when the time came to embark on a career, she gravitated to journalism and became in 1980 the editor-in-chief of the Journal de Genève, a position she held for 12 years.
In 1992, Jasmine Audemars began a new chapter of her professional journey by succeeding her father as president of the board of directors of Audemars Piguet

.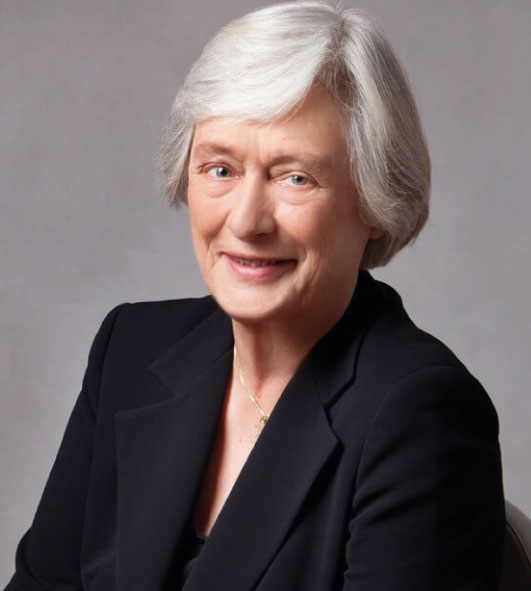 Bernard Vischer
Bernard Vischer is a partner in Schellenberg Wittmer's Geneva office, where he heads the private wealth group. He graduated from Geneva University and holds a LL.M. from University of Pennsylvania He is admitted to the Geneva Bar since 1980 and is a TEP. Bernard advises banks, trust companies, family offices and private clients in private banking matters, trusts, estate planning and philanthropy. He especially advises entrepreneurs and families on governance, dispute prevention and succession in privately held/controlled businesses. He is a professional coach certified IDC. He holds also several board position with Swiss banks and family enterprises and has extensive practical experience in corporate and transactional matters, with a focus on the banking, shipping and aviation industries.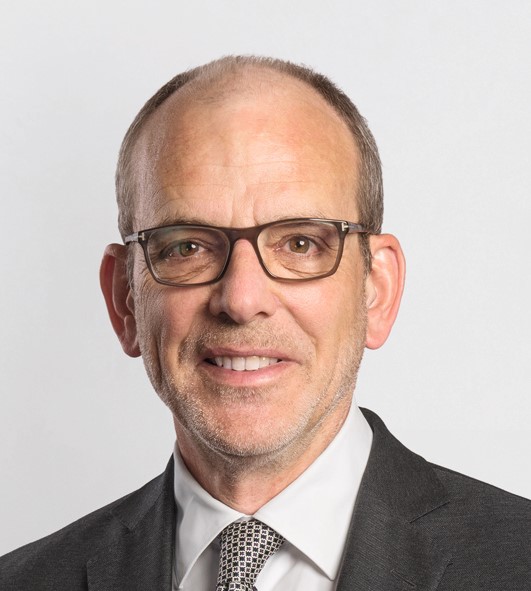 André Borschberg
Entrepreneur, Engineer and Explorer
A graduate engineer from EPFL and holder of a management science degree from MIT, André is an entrepreneur best known as the CEO, Co-founder and pilot of Solar Impulse. A renowned international speaker, he is also Co-founder and Executive Chairman of H55, developing electric propulsion systems for aircrafts to enable clean aviation. His passion and persistence to drive environmental, economic and spiritual growth led him to serve as a Board Member of several select Foundations and companies, each active in environmental and humanitarian causes. These include BE WTR, which promotes responsible, cleaner water for a healthier, cleaner planet, and his own Lift Foundation, founded in 2017 by André and his family following his successful flight around the world with Solar Impulse. With much gratitude, André dedicates his efforts to providing the means required to enable educative and environmental actions for the most needy.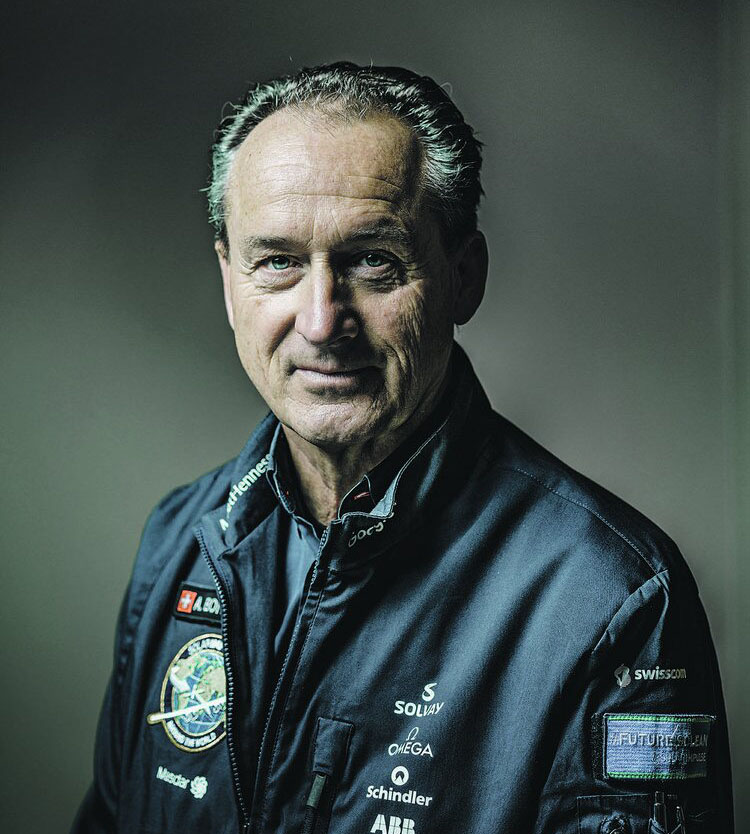 Angela de Wolff
Angela de Wolff, partner Conser Invest
Angela de Wolff has been active in the financial sector since 28 years, with a focus on Responsible Investment (RI). Among others she has been leading the sustainability team at Lombard Odier bank.
In 2007, she capitalized on her experience to create www.conser.ch an independent firm specialized on responsible investment and ESG portfolio assessment.
Angela is co-founder of Sustainable Finance Geneva. She is on the Board of Directors of "Banque Cantonale de Genève" (BCGE) and"SIFEM" the Swiss investment fund for emerging markets. Angela has been also Vice-President of the platform « Swiss Sustainable Finance » from 2016 to 2020.
Angela obtained a Master in economics from the Lausanne University in 1989. She became a Certified European Financial Analyst (CEFA) in 2000.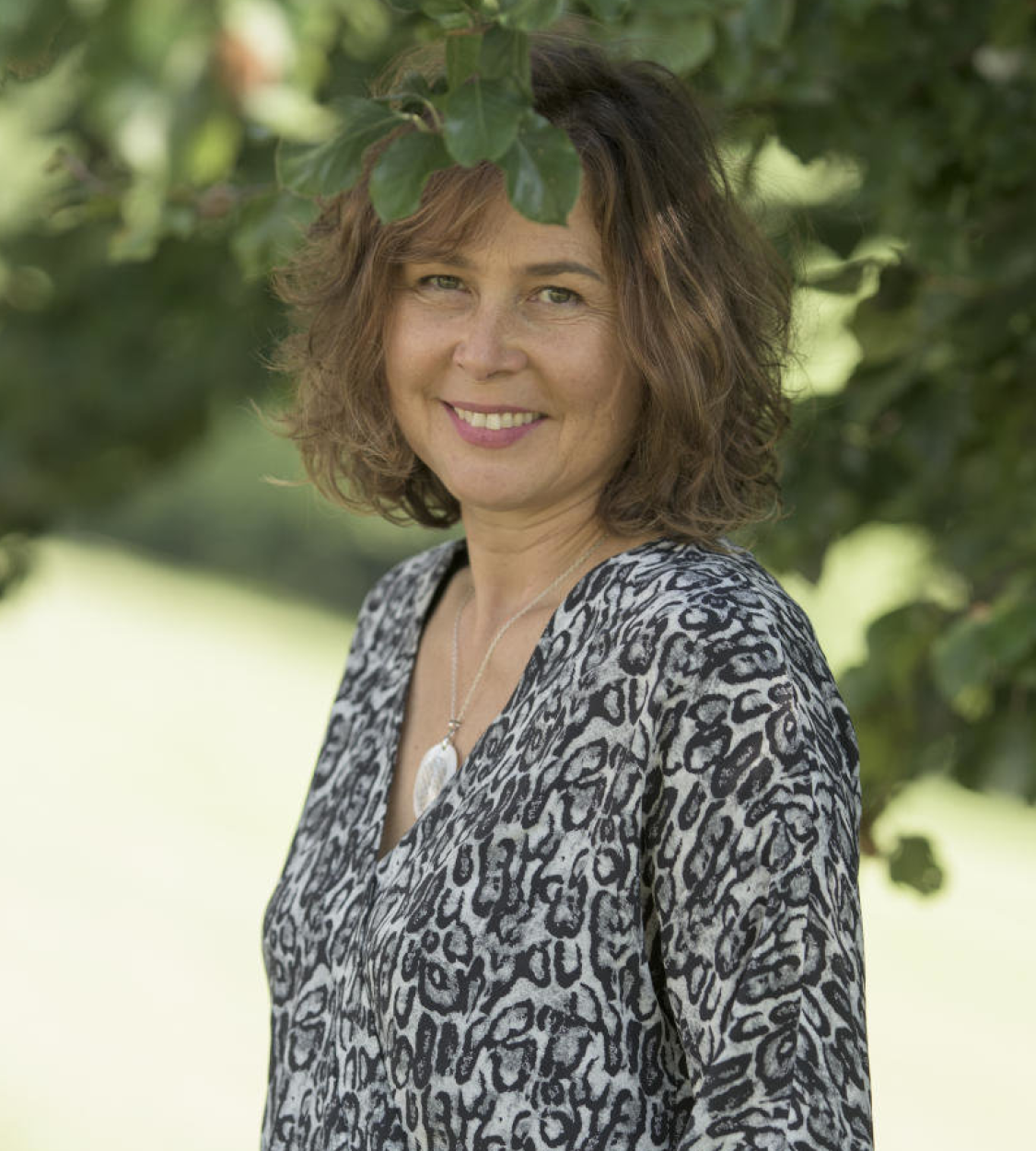 Stephanie Mansourian
Stephanie Mansourian is an environmental consultant. She started her career at WWF International, and has been an independent consultant for the last 16 years as well as being a research associate with the University of Geneva. Her work in the last 25 years has spanned several environmental topics, including forest restoration, environmental governance, protected areas, sustainability partnerships, biodiversity funding, among others. She carried out her doctoral research on governance challenges related to forest landscape restoration. As a consultant, her clients include NGOs, environmental conventions, UN agencies, research institutions and foundations. Whenever possible, she prioritises an integrated approach to environmental conservation. She has published three books on environmental topics and authored numerous articles published in peer reviewed journals.