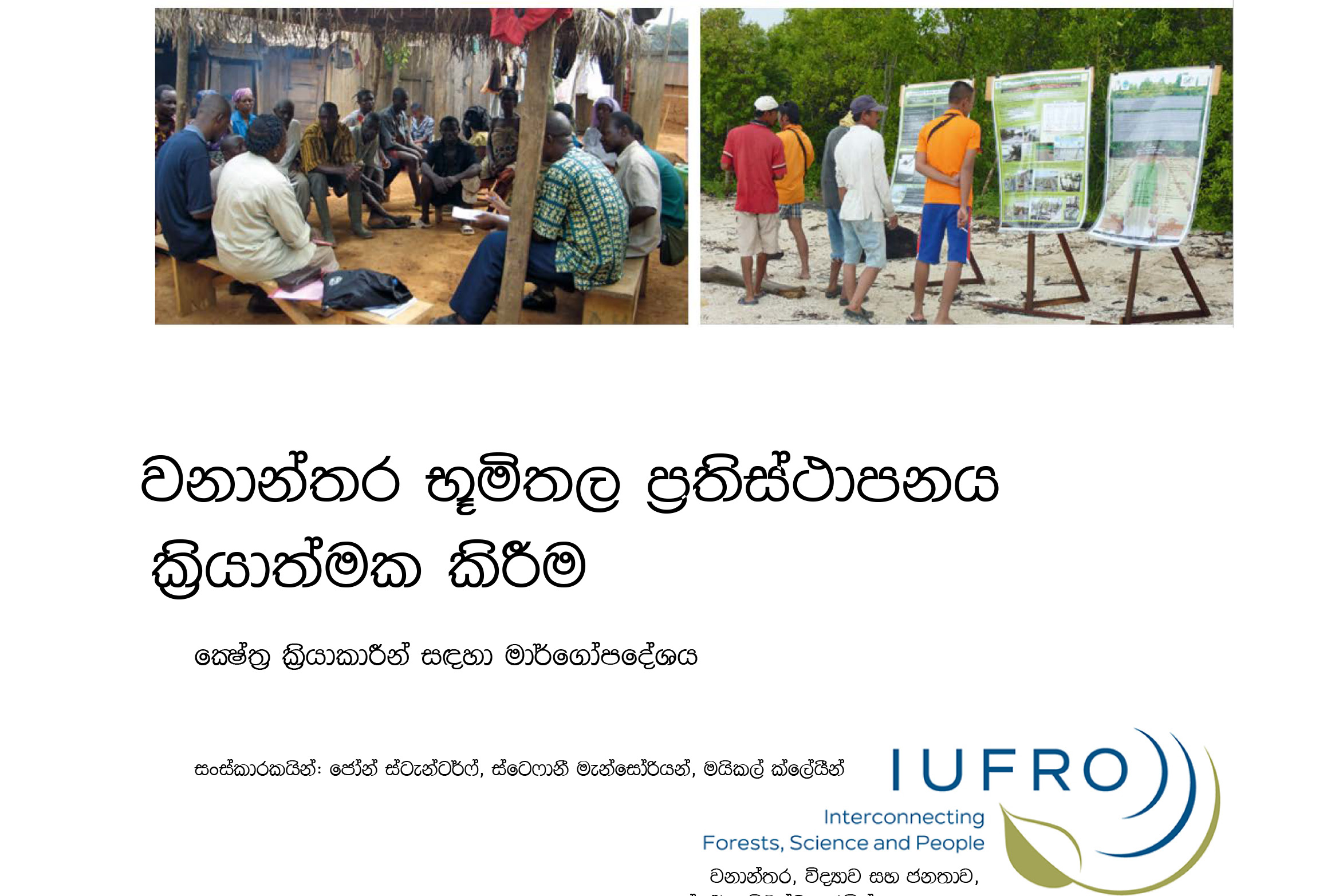 Sinhala and Tamil editions of IUFRO's publication « Implementing Forest Landscape Restoration – A Practitioner's Guide »

IUFRO has launched a practitioner's guide to assist facilitators and coordinators of Forest Landscape Restoration (FLR) in implementing FLR on the ground. Within the framework of the Project "Capacity Building for Forest Landscape Restoration Implementation in Malawi and Sri Lanka", supported by the Audemars-Watkins Foundation, the « Implementing Forest Landscape Restoration – A Practitioner's Guide » was translated in Sinhala and Tamil and is now available online.
Pictures © IUFRO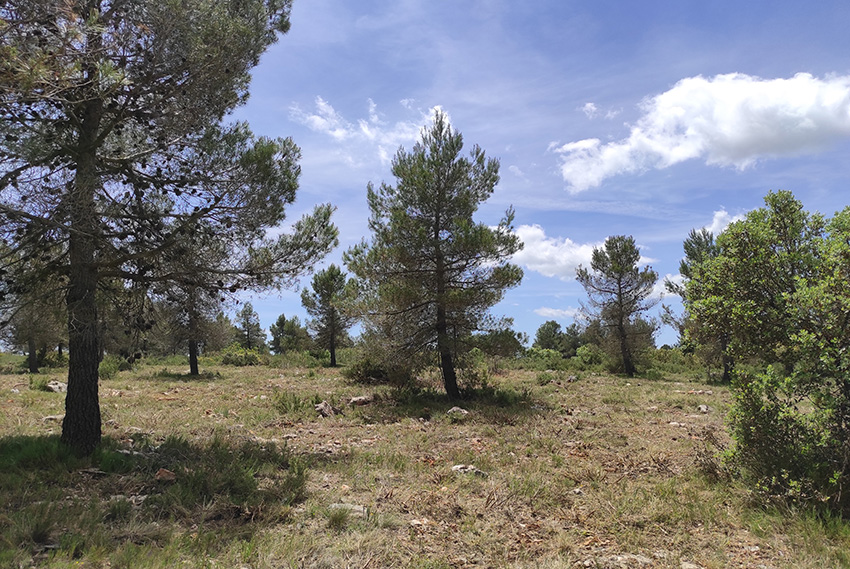 Declaration – Scientists in Support for an Ambitious
EU Nature Restoration Law
The Society for Ecological Restoration – Europe (SER Europe) is closely following the process where the European Commission is working on a new nature restoration law, with legally binding targets, as part of the Biodiversity Strategy for 2030 and the European Green Deal. Following the 12th European Conference on Ecological Restoration held in September 2021 and organised by the University of Alicante (Spain) and SER Europe, 33 European Expert Networks and Associations and more than 1400 Scientists issued a Declaration demanding ambition in the EU Nature Restoration Law, which can be consulted here.
Picture © SER – Europe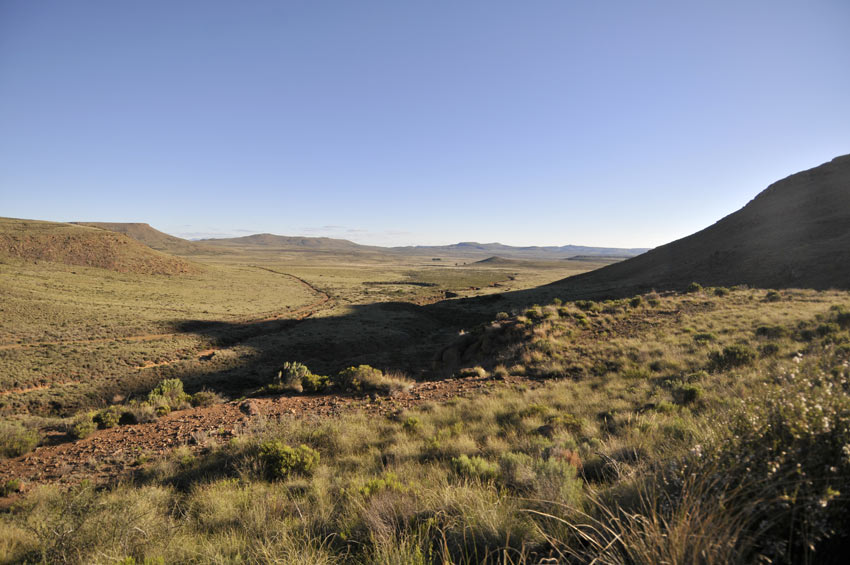 Spirit of the Wild Training Programme
Four courses were conducted between June 2019 – May 2020 by Bergplaas with a total of 57 participants from the Tracker Academy (Samara Game Reserve), Cape Nature (Outeniqua and Gamkaberg Nature Reserves), and South African National Parks (Addo National Park and Camdeboo National Park). Seventy five percent of the students who graduated in November 2019, obtained full-time employment within a month of successfully completing the Spirit of the Wild training while the remaining 25% were enrolled for further specialist training, and followed their class mates into permanent employment two months later.
Pictures © Bergplaas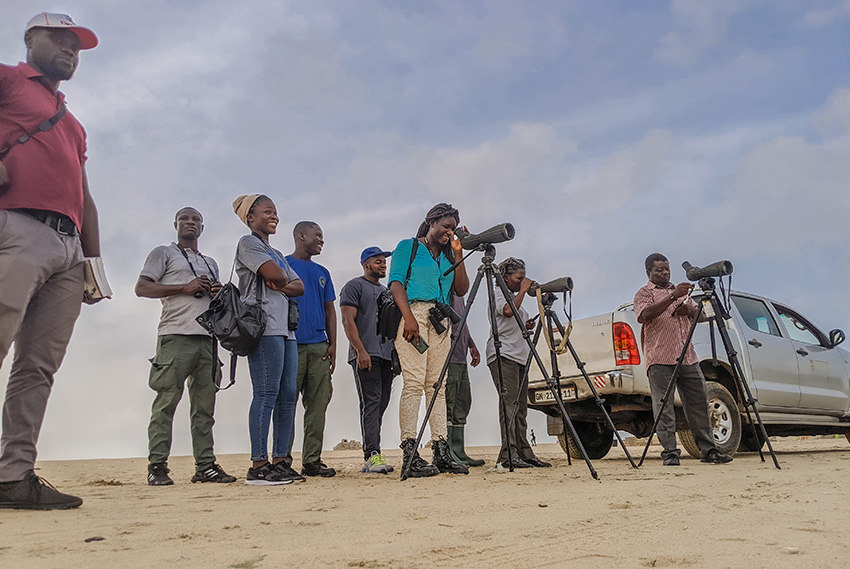 Improving Capacity for Protected Area Management in Ghana
In Ghana, the Centre for African Wetlands (CAW) has been working in two protected areas (Shai Hills Resource Reserve and Songor Lagoon Ramsar site) to collect data on the wetlands' and forest biodiversity. At the same time, CAW has been training local staff in techniques to carry out these inventories that support long term capacity for conserving and sustainably managing these sites. In 2019-2020, training was carried out in camera trapping techniques, sampling of arthropods and in bird identification.
Pictures © Kofi Amponsah-Mensah (CAW)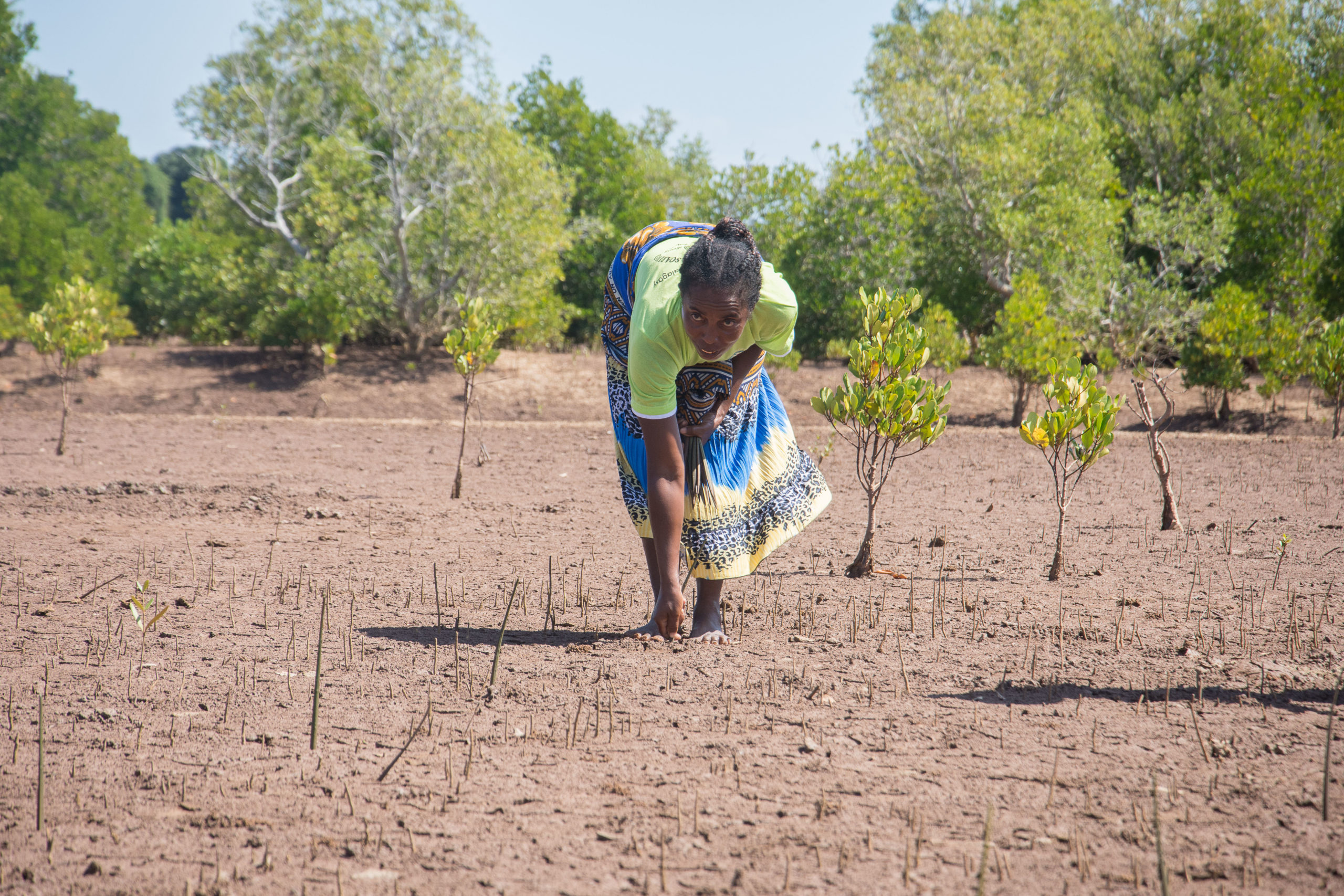 Restoration of Mangroves in the Northern part of the Manambolo-Tsiribihina landscape (West Coast of Madagascar)
WWF's mangrove restoration project in western Madagascar carried out restoration campaigns in January and February 2020 despite restrictions due to the Covid-19 pandemic. A total of 430,100 propagules were planted with local communities over an area of about 71.8 ha. An area of 102 ha was also protected to allow natural regeneration of mangroves. Local authorities are promoting the approach. All 7 municipalities involved in the project have drawn up municipal action plans that include mangrove restoration and 2 of them have already formalized these plans through a municipal decree validated and signed jointly by the mayor and the municipal councils.
Pictures © WWF Madagascar